Stay on top of everything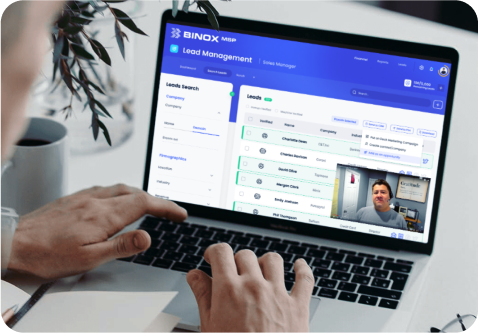 "Binox has been a game changer for our business. We can find the "right fit" clients and targets in our area without heavy investment," says Raul Olave, IT Business Hero Corp.
Binox improves your sales process by sourcing 95% Human verified leads that fit with your target market. While maintaining your PSA and CRM databases in sync.