Unleashing the Power of Your MSP: Strategies to Make Your Business Irresistible to Insurance.
The importance of MSPs is on the rise. The difficulty of finding security specialists and the high costs of managing their own security have led midsize businesses to opt for MSPs to keep their digital security up to date while they can focus on their own business.
What does insurance look for in an MSP business? There are five elements that demonstrate the commercial value of an MSP:
If it can't be found, it does not sell. We already know what buyers are looking for in an MSP. However, if they are unable to find the business, they will not be able to see all the advantages it can offer. For this reason, it is important to invest in marketing to build a strong online presence, including a well-designed website and active profiles on social media. These platforms should include all the company's information and services, but they are also a means to demonstrate what the MSP is capable of doing. Developing relevant content for potential customers and showing guides on how to acquire different products demonstrates expertise and generates confidence that the business is solid.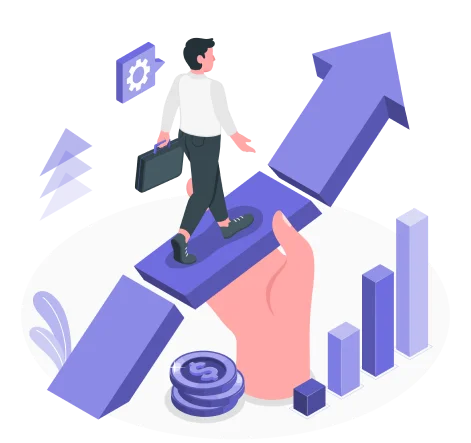 If the buyers' requirements are met, it is likely that the MSP business will not take too long to be acquired by a buyer. Satisfying buyers' conditions is simple if you have the right solutions for the business that not only meet the expectations of end customers but also help the growth and development of the MSP. Deciding on the security provider that will drive the progress of an MSP is also a key decision in building its reputation.