Unlock your business potential with Binox MSP
REGISTER FOR OUR WEEKLY MASTER CLASS
FINDING YOUR IDEAL CUSTOMER
CO-MANAGE IT
Every Friday | 2:00 PM EST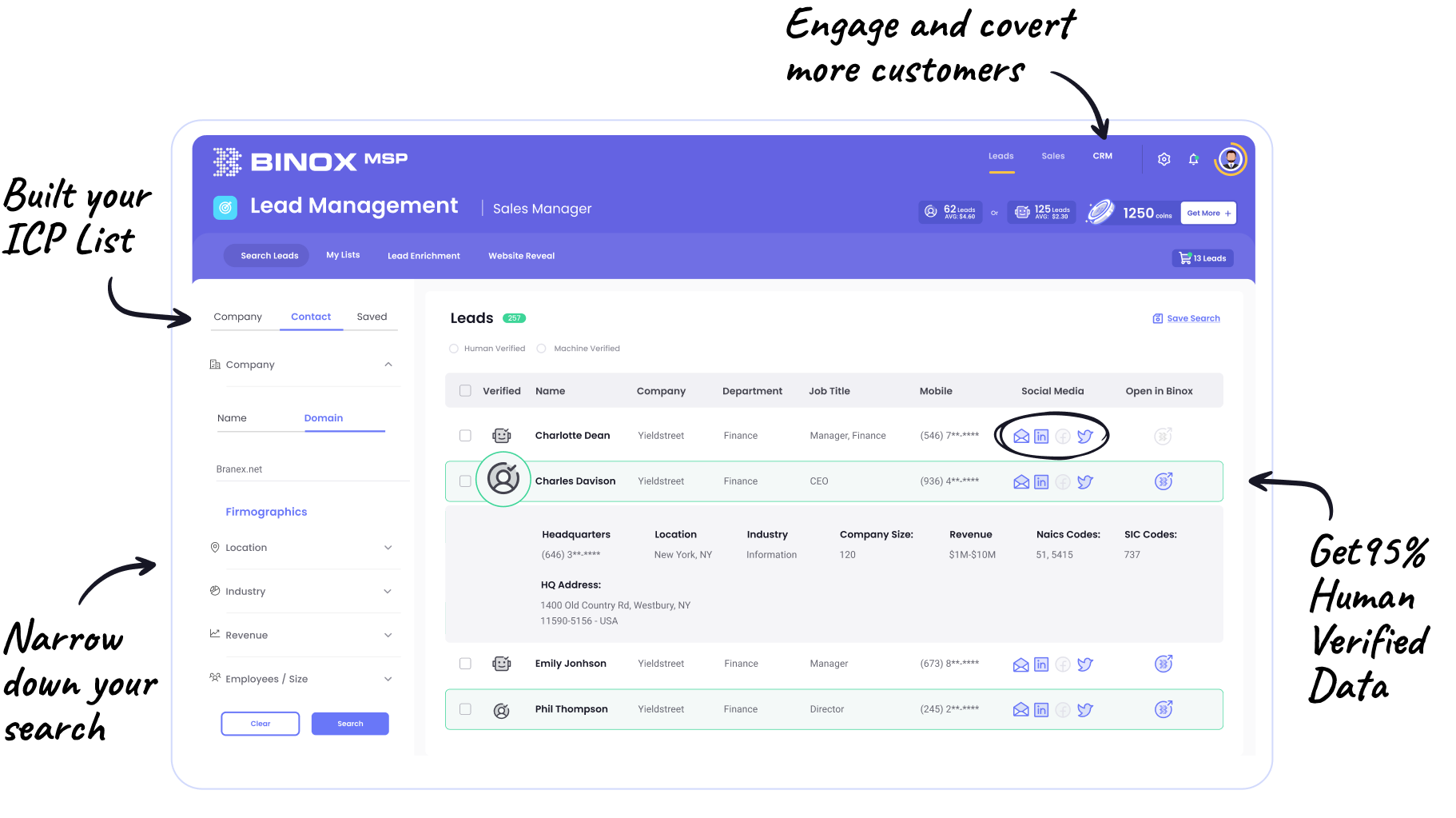 Unlock your business potential with Binox MSP
Register for Our Weekly Coaching Sessions
Every Friday | 11:00 AM EST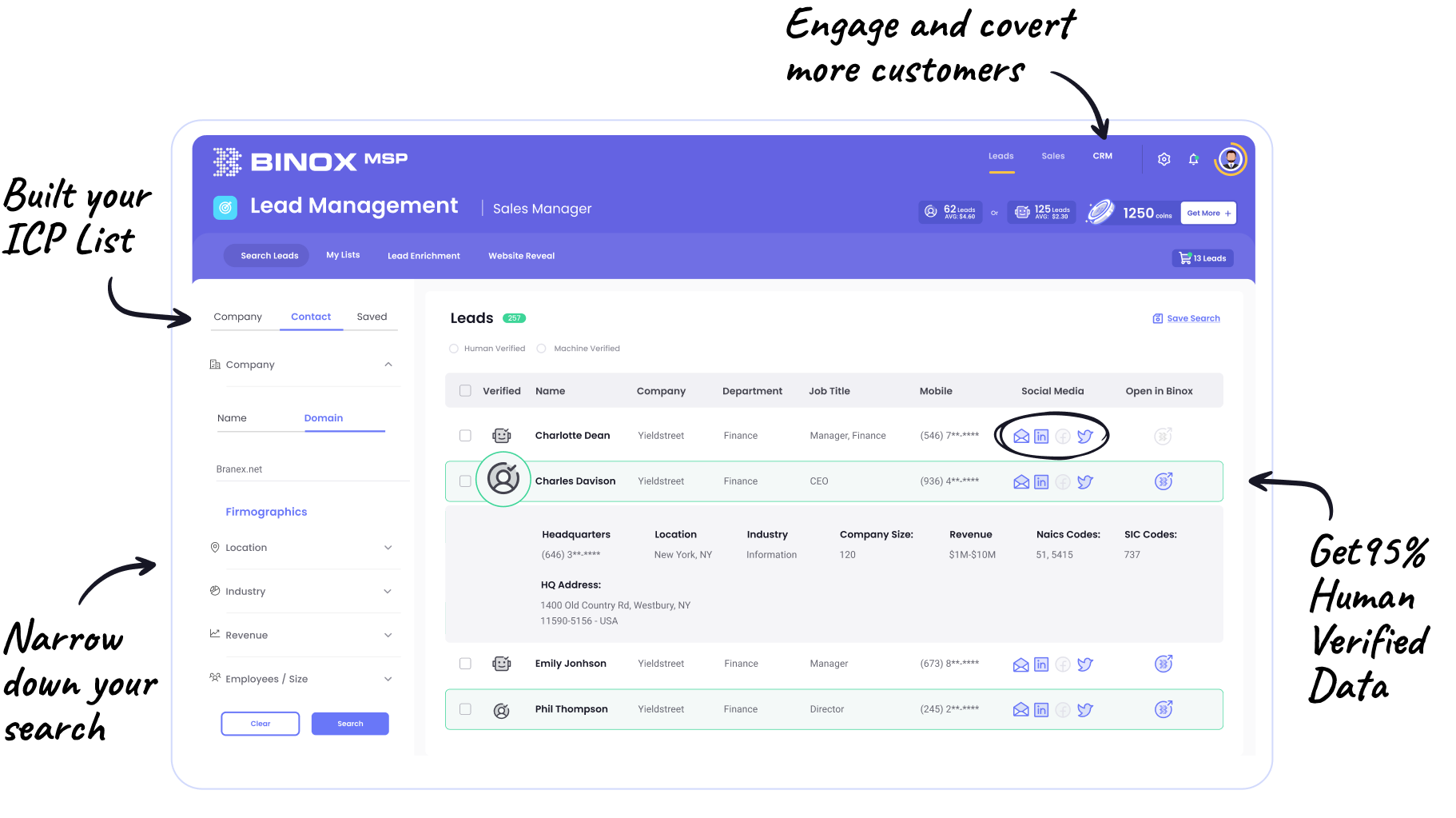 Join our CEO to learn new techniques and how to leverage Binox to reach your revenue goals this year.
Binox is a one-stop Sales CRM and Marketing Automation platform where you can find humanly verified B2B data, create and send Quotes all within one platform.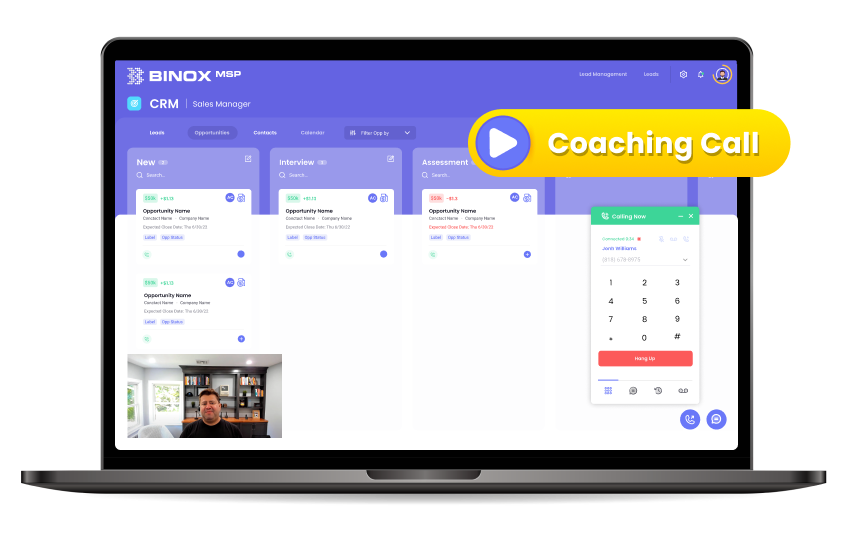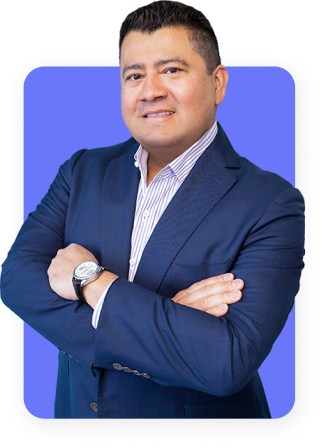 I founded and serve as CEO for two companies: Binox (software-as-a-service for sales lead development, data mining, and customer relationship management) and Motiva Networks (cybersecurity and managed IT services).
I am also a frequent speaker at events for industry associations and educational institutions—including the BIG I of New York, ASCII, Connectwise, and Columbia University—where I share insights on market strategy, business development, e-commerce, and the technologies that make it all work.
After earning B.S. and Master's degrees in Computer Science, I graduated from the Executive MBA program at the Columbia University Business School.